Kelly Olivieri Gilliland
---
President/Broker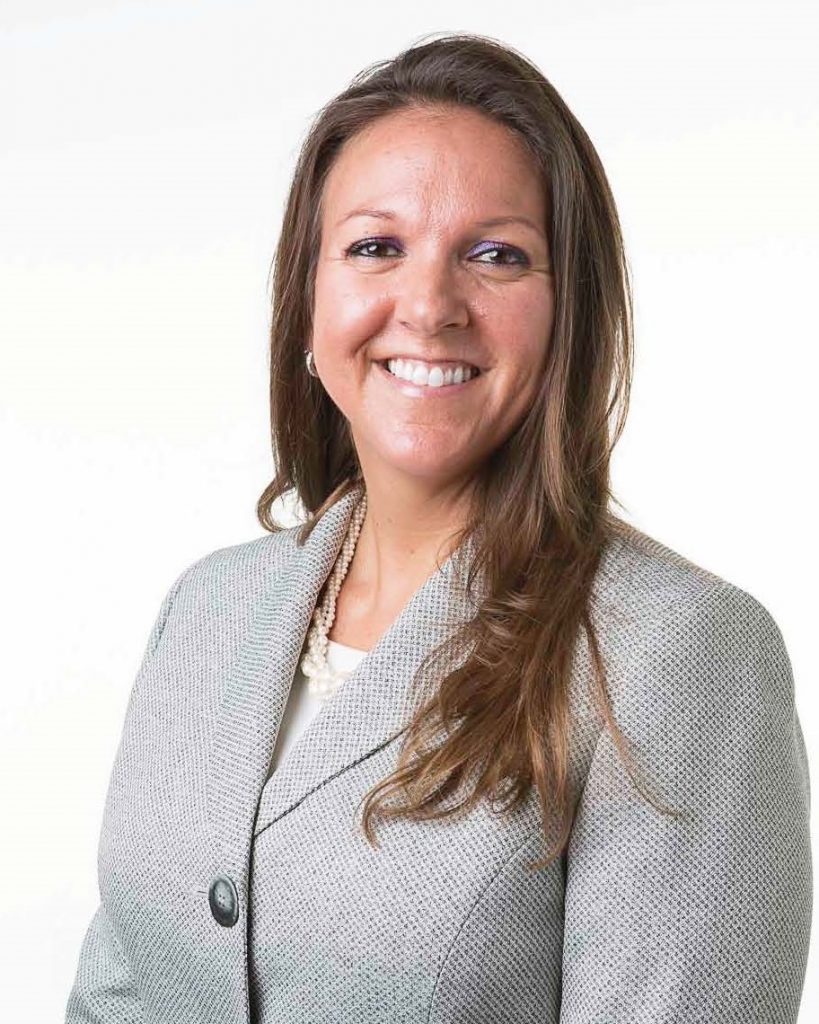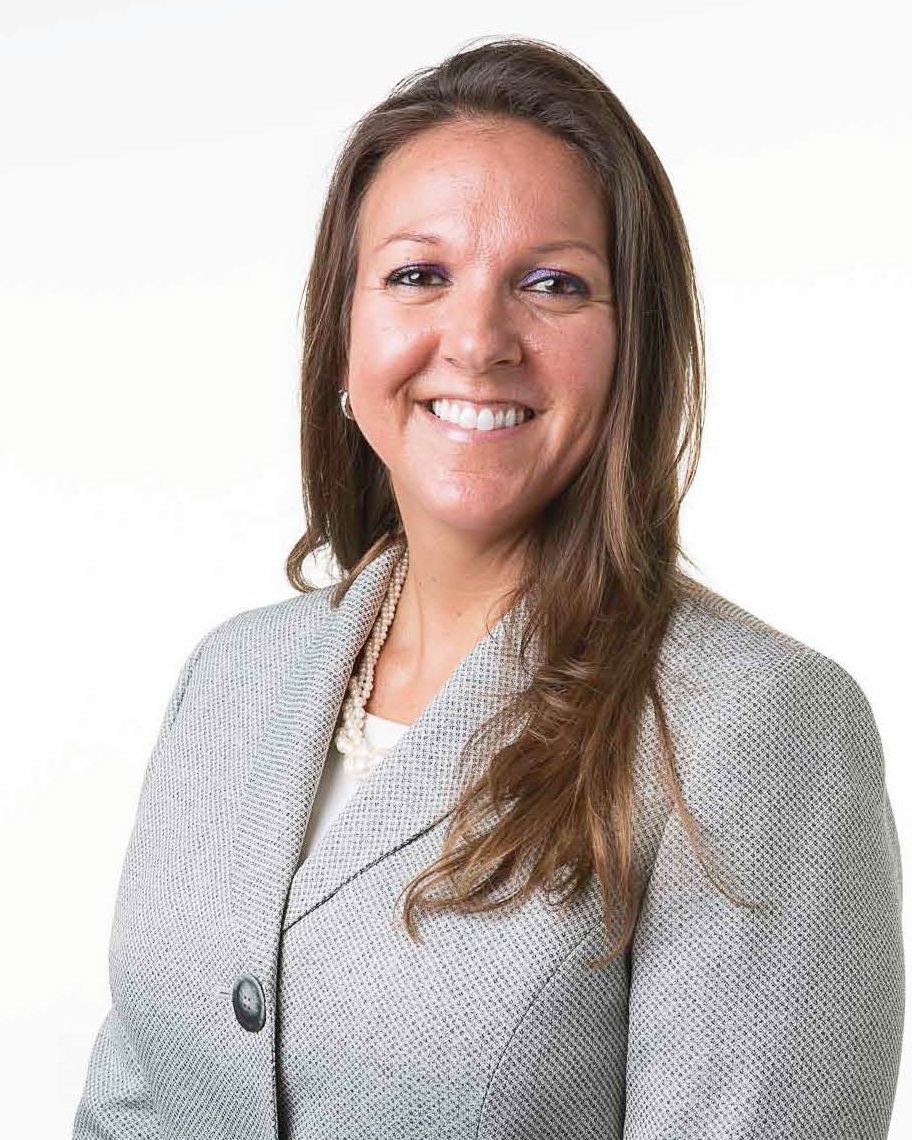 Kelly Gilliland has been a commercial mortgage broker and commercial real estate broker for more than 25 years with a focus on permanent financing and construction financing as well as real estate sales. Kelly's experience includes placing permanent debt with banks, life companies and permanent lenders. She has experience with most all commercial property types including self-storage facilities, medical office buildings, retail, industrial, restaurants, mixed-use projects, mobile home parks, hotels and apartments. Since 2000, she has also been active in providing the construction financing of commercial and large residential projects as well as providing equity and joint venture partnerships for several condominium projects and single-family subdivision developments. She is a Florida Licensed Real Estate Broker.
Kelly Gilliland previously served as Executive Vice President of Horizon Mortgage Corporation, a commercial mortgage brokerage firm established by her father in 1979. During her tenure with Horizon Mortgage, it was one of the leading commercial mortgage banking firms as well as commercial mortgage brokerage firms in the area. Horizon was based in Sarasota, though worked on a national basis financing all types of commercial real estate. During her time, Horizon was named the 59th largest commercial lender in the United States by National Real Estate Investor Magazine. Kelly also previously was employed by Schroeder-Manatee Ranch, Inc. SMR is the developer of the award-winning, 8,500 acre master-planned community Lakewood Ranch, which encompasses all aspects of residential and commercial development. During Kelly's five years with SMR, she quickly rose to Commercial Sales Manager of Lakewood Ranch Realty Company. During this period, she earned her Real Estate Brokerage License from the State of Florida.

Kelly Gilliland is a graduate of Sarasota High School in Sarasota, FL. After graduating from Florida State University with a Bachelor of Science in Economics and a minor in International Relations, she returned to her native Sarasota.

Kelly is proud to be heavily involved in her community. She serves on the Board of Directors of The Tiger Bay Club of Sarasota, which was established in 1982 as a local political organization that promotes community understanding of current political and social issues through the free exchange of ideas. She also serves on the Board of Directors of The Lakewood Ranch Community Fund, which is a local non-profit raising funds and providing grants to non-profits serving the Lakewood Ranch area and residents. She is also an alumnus and active member of Leadership Sarasota, a Chamber-sponsored group of recognized leaders within the community. Kelly is an active member of both the Sarasota and Manatee Chambers of Commerce. She has also been actively involved with many national real estate organizations including the Mortgage Bankers Association and the International Council of Shopping Centers.

Kelly's awards and accolades include being named "Winner of SRQ Magazine's Women in Business" in 2014, which is an annual recognition of women who have made meaningful contributions to the Sarasota and Bradenton Communities. She also was named a "Member of SRQ Magazine's Leadership Circle," which is an appointed group of community leaders working together on projects/events to inspire and better our community.